About us.
We are the digitalisation partner for your entire marketing. Not more. Not less.
How can we offer that? Because we are a leading-edge IT company and a creative hot shop in one. This combination allows for holistic concepts delivering results based on creative excellence and technical functionality. Sustainably, beyond single campaigns.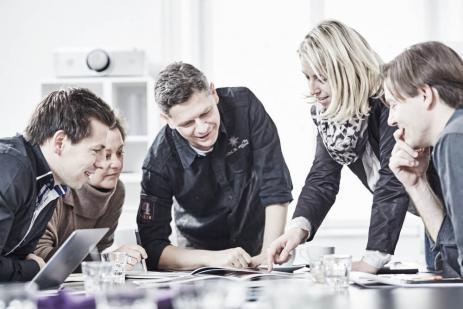 Who is W1?
We employ around 35 experienced experts from IT and the creative industry.
From data and analytics experts to designers. It is a truly unique combination that makes a truly unique team. We are a creative IT company. We are a technical agency. We are W1.
It is the year 2023. The times when campaigns were successful without data driven IT are long gone. 
Customer touch points are increasingly digital. Each touchpoint enables us to initiate and enhance the relationship. With each marketing measure we get to know that person better. This is how relevant offers can be made at the right moment resulting in successful campaigns.
Our skill set.
Our services start right at the beginning up to a turn-key automated 1:1 marketing system.
No matter if we just consult on a strategic level or develop and fully implement a complex marketing system – we are a one-stop-shop. This is how we can guarantee that all insights and synergy effects are used to full effect. This makes true omnichannel marketing possible.
Successful marketing is based on a solid database.
Regardless of whether customer data is already available or a new database is generated from scratch, the main goal ist to continuously gather insights across all channels in order to make customer profiles more complete. That way, relevant messages and offers can be generated and played out through an automated system relieving your marketing department.
Our Team.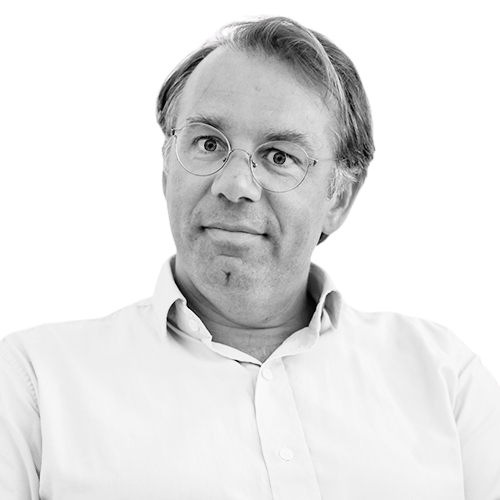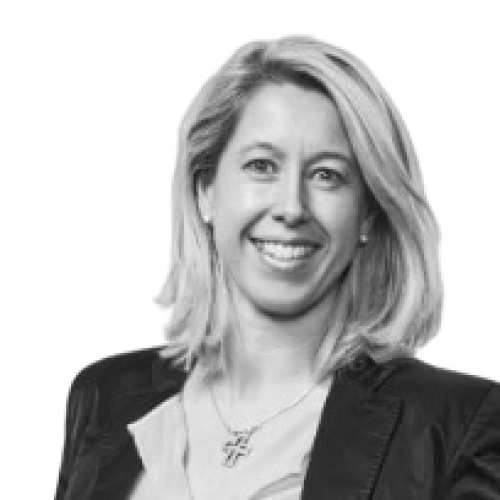 Technical Strategy & Consultant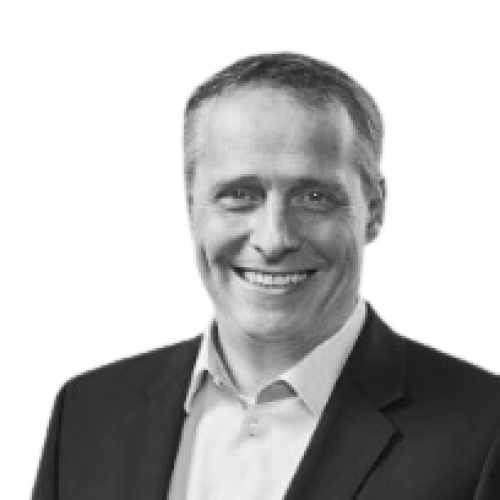 Media Projects & Consultant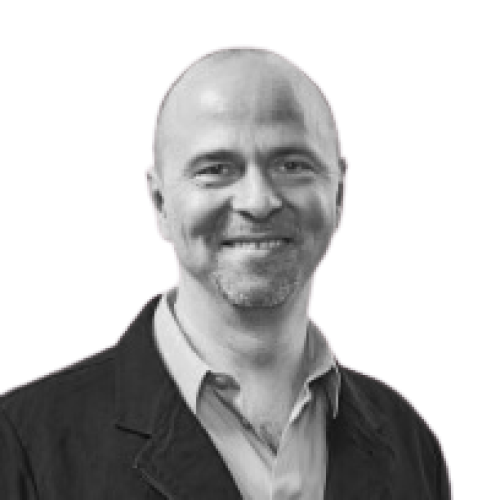 Technical Strategy & Consultant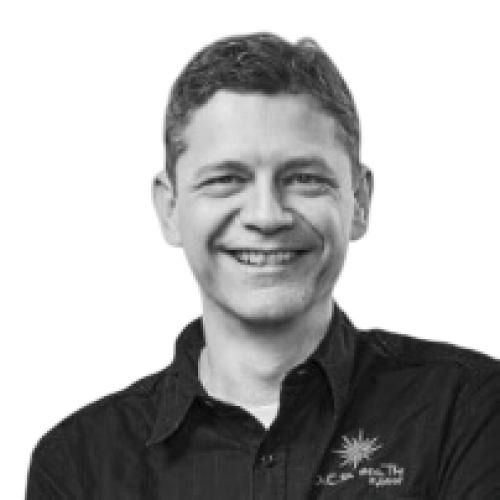 Finance & Employer Branding Manager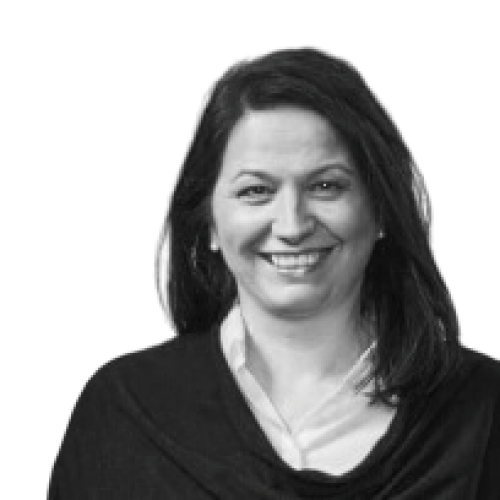 Front Office & Content Manager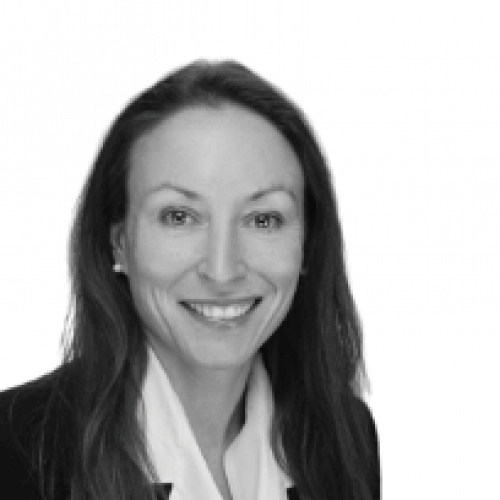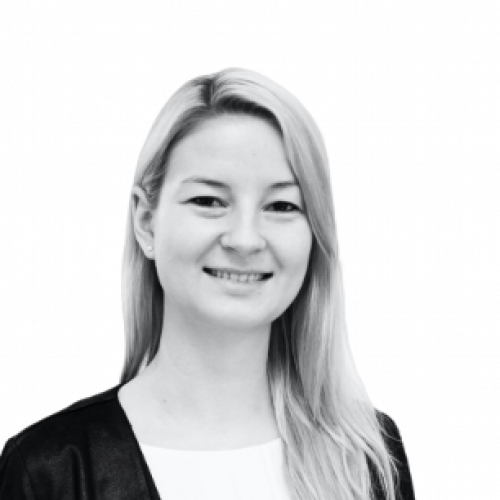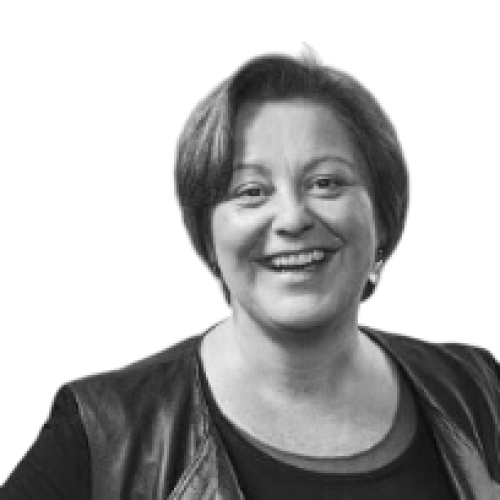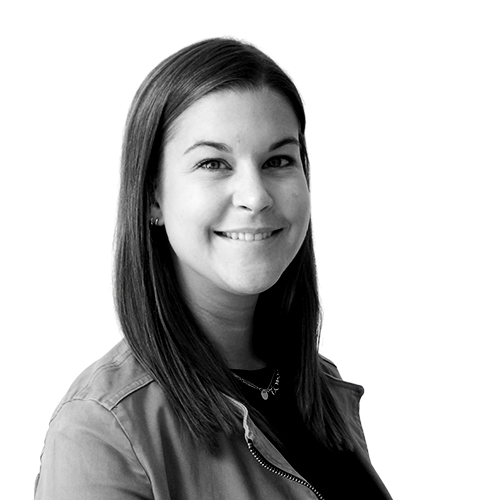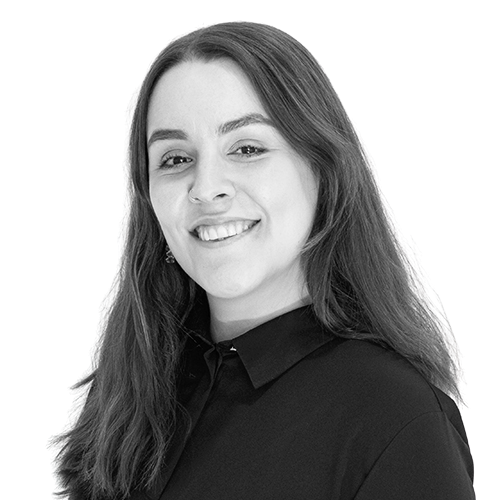 CRM Strategy & Innovation Consultant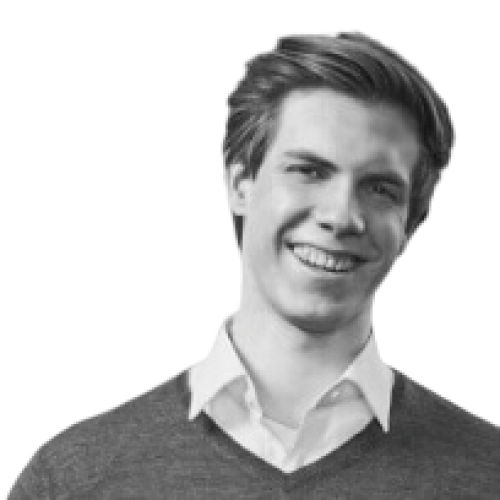 Team Lead Social Media & Project Manager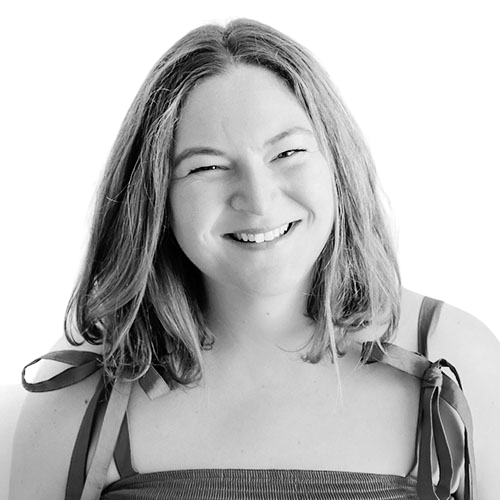 Digital- & Social Media Specialist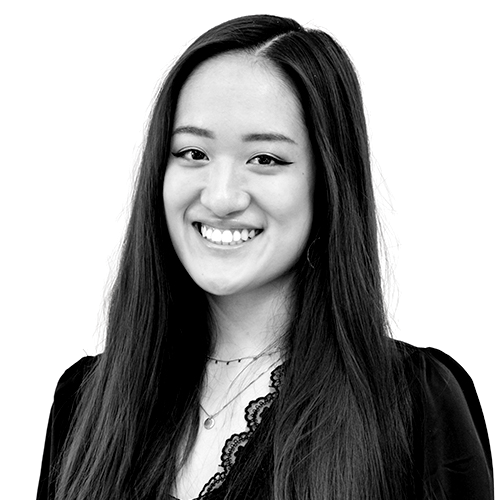 Junior Social Media- & Content Manager
Team Lead Design & Senior Art Director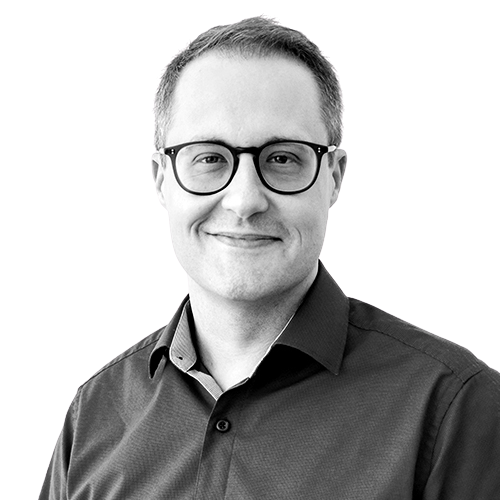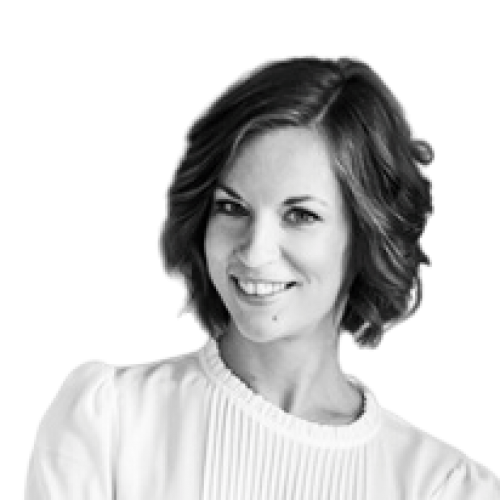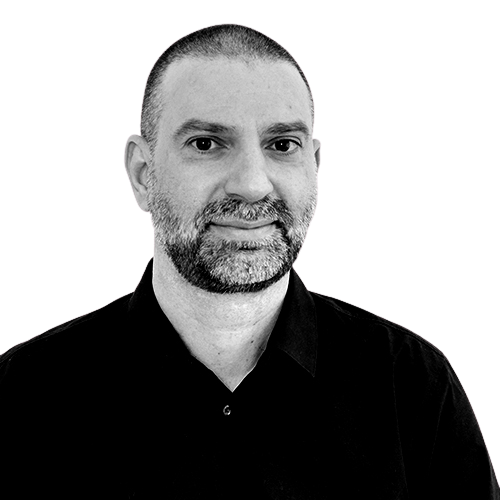 Junior Art Director & Animation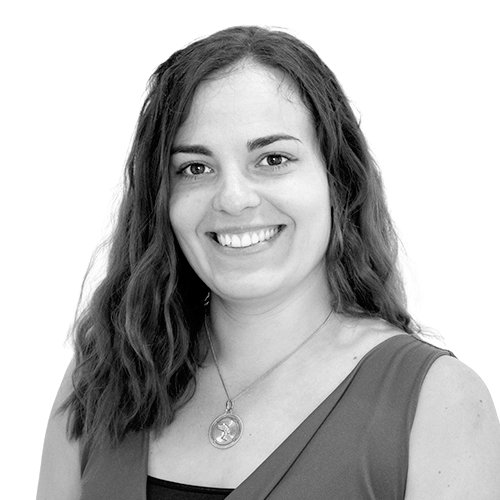 Team Lead Data- & Content Management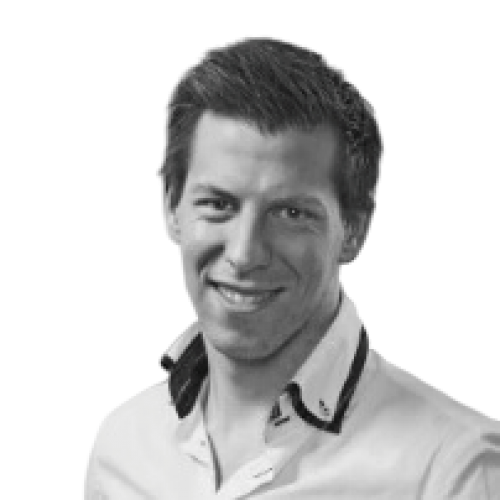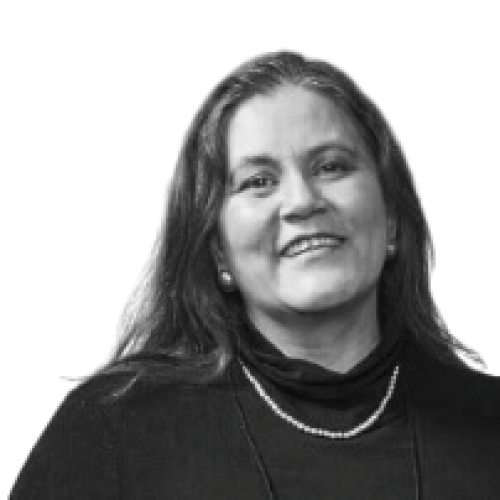 Content- & Junior Project Manager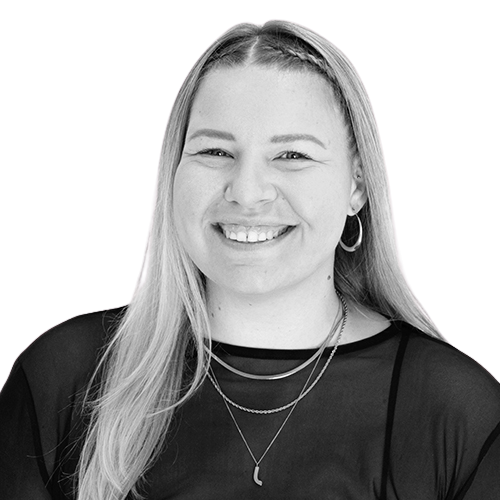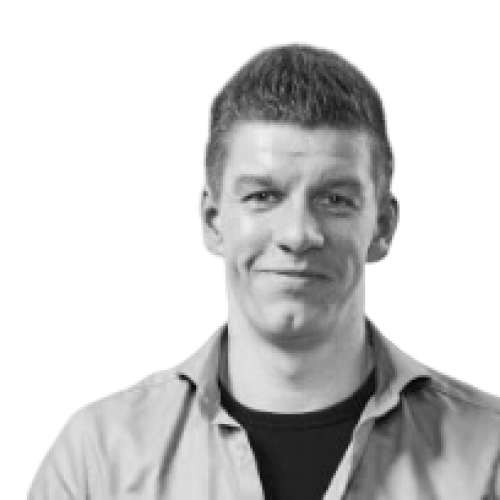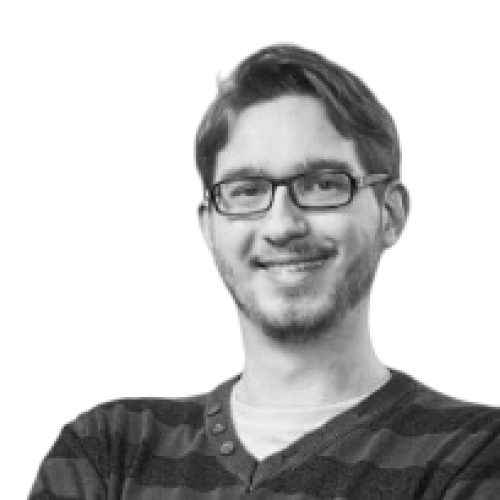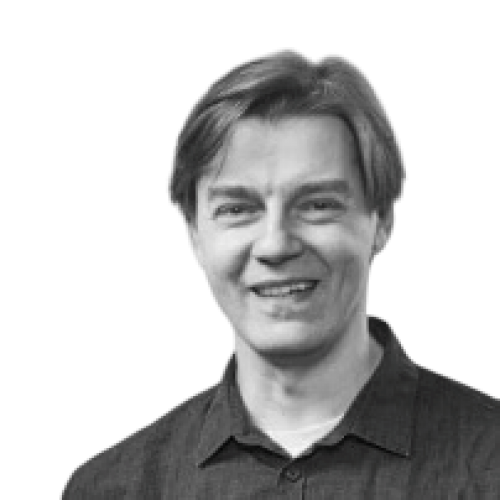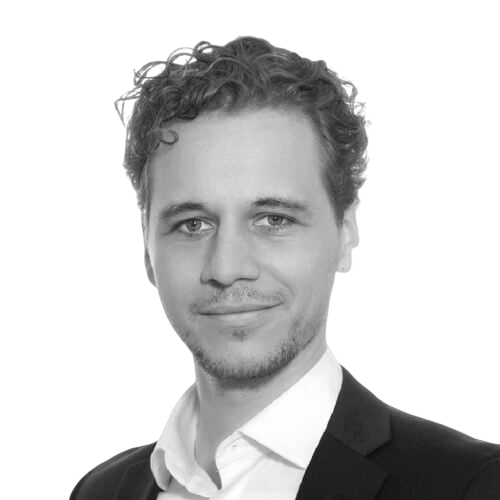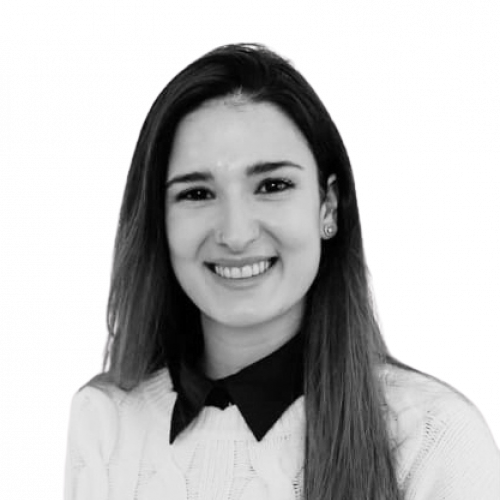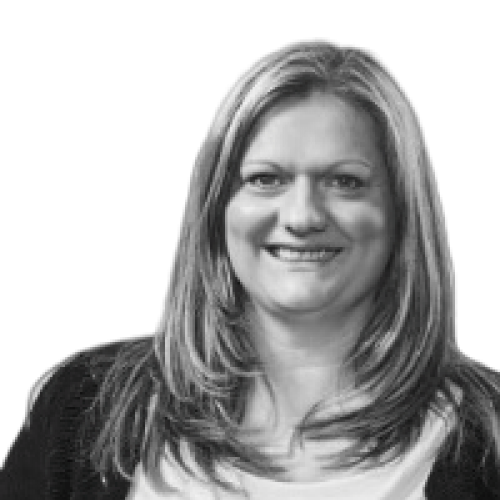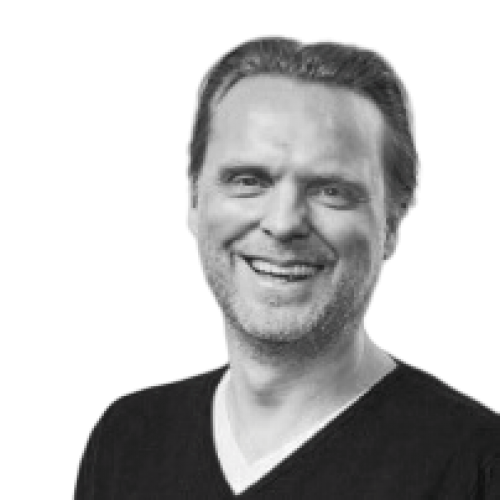 Retail Consulting Partner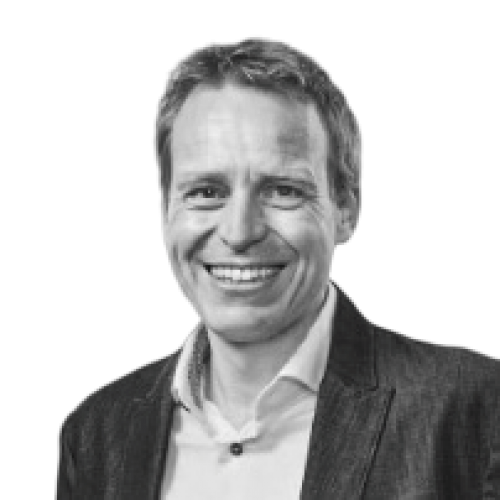 Jobs at W1.
Interested? 
Contact us under: